Shipley Foundation for Social Impact is a registered, not-for profit organization with a vision to contribute to the human development index through systemic , scalable and sustainable social interventions inclusively
Transformation through Sport
Education development & training
Public health & Environment
We understand that any large scale change requires significant and sustained effort over a period of years and can only be achieved through working at multiple levels as well as on several areas simultaneously. The Shipley Foundation is working with partners in the private and public sectors at the International, National and State level towards ensuring inclusive development by focusing on
Supporting Innovation, Demonstration and Pilot Projects
Facilitating Communication
Technical Assistance & Training
Research Monitoring & Evaluation
Public Advocacy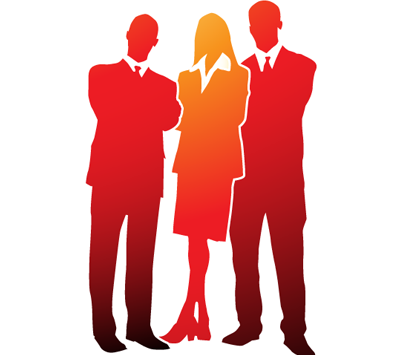 The Shipley Foundation is working with partners in the public and private sectors at the global, national and state level towards ensuring inclusive development.
Partnering with the Government:
Shipley Foundation with its partners closely engages with senior government officers, civil society leaders, leading government agencies, at the national and state level across different sectors. Our focus is to understand challenges and identify opportunities for inclusive growth.
Partnering with Private sector:
Corporate Social Responsibility is playing an important role in the rapidly changing global world. According to section 135 of the Companies Act 2013, organizations have a compulsion to spend 2% of the net profit on Corporate Social Responsibility (CSR ) activities. Corporates by themselves and in collaboration with the Government are contributing towards qualitative and quantitative growth in development sectors through public, private partnerships. Most of them work on Government policy initiatives.
Shipley Foundation is a knowledge provider to corporates on relevant CSR activities. Our endeavour is to raise funds to support community development, education reforms, alleviate public health, save environment and contribute towards inclusive nation building.
Public Advocacy :
Effective advocacy builds capacity to achieve the greatest good for the greatest number of people and communities. It is an important bridge between policy makers and the civil society. Nonprofit organizations play a vital role in the development and implementation of public policy to promote an informed, healthy, and strong democratic society..

The Shipley foundations focus is to engage in public advocacy to raise awareness and build an enabling environment for successful implementation/ impact of public and private development programmes in the sectors of Sport, Education, Health and Environment. Advocacy methods include capacity building, relationship building, forming networks, and leadership development also through the print, digital and social media.
Research:
Research is an integral element of our foundation as we understand its relevance to create new knowledge and support evidence based policy decisions.


United States
Dr. B. Mangla
Phone:
80 Scenic Court,
Cheshire, CT 06410,
USA.
India
Phone:+91 011 27134370
Address : 260 Tagore Park, Model Town, Delhi 110009
mona@shipleyfoundation.net